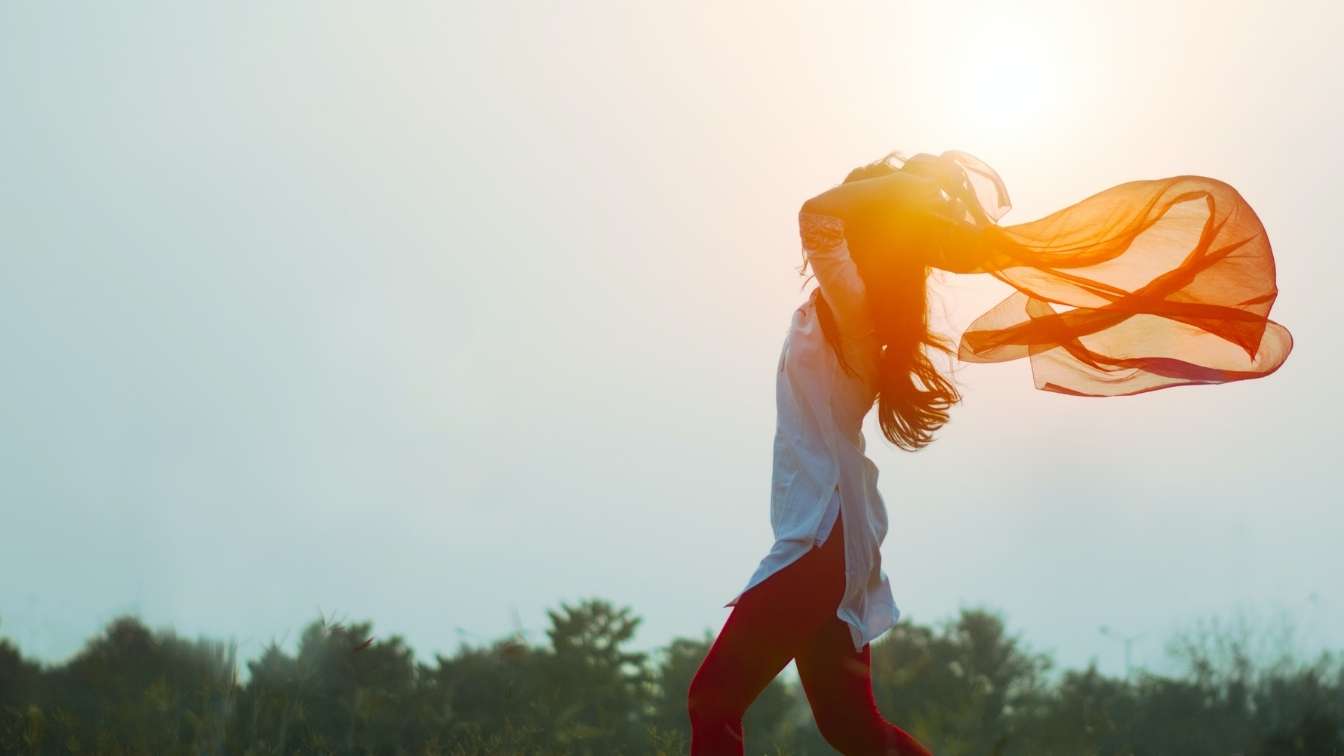 Allen Carr's Easyway to Quit Smoking, Vaping and Alcohol
Allen Carr's Easyway is different.
Other methods focus on giving something up; we'll focus on setting you free from addiction.
If you're looking for a safe, effective and easy way to quit smoking, vaping or alcohol that requires no willpower, is scientifically proven and backed by a money back guarantee, read on.
It's brainpower over willpower
We'll help you understand why you continue to smoke, vape or drink alcohol despite knowing all of the bad stuff.
The truth is there is nothing to give up. By changing the way you think about it, your desire will be removed so that you'll have no reason to do it. Ever again.
3. Remove your fear of quitting
It is fear that keeps you trapped. Fear of life without your pleasure or crutch, fear of missing out or giving something up which makes you want it even more. Easyway removes your fear.
By removing your need or desire to smoke, vape or drink alcohol, you can enjoy a feeling of freedom right from the start. No desire means no willpower and no cravings.
why choose allen carr's easyway
Easy. Empowering. Effective.
Real people, real stories, real success.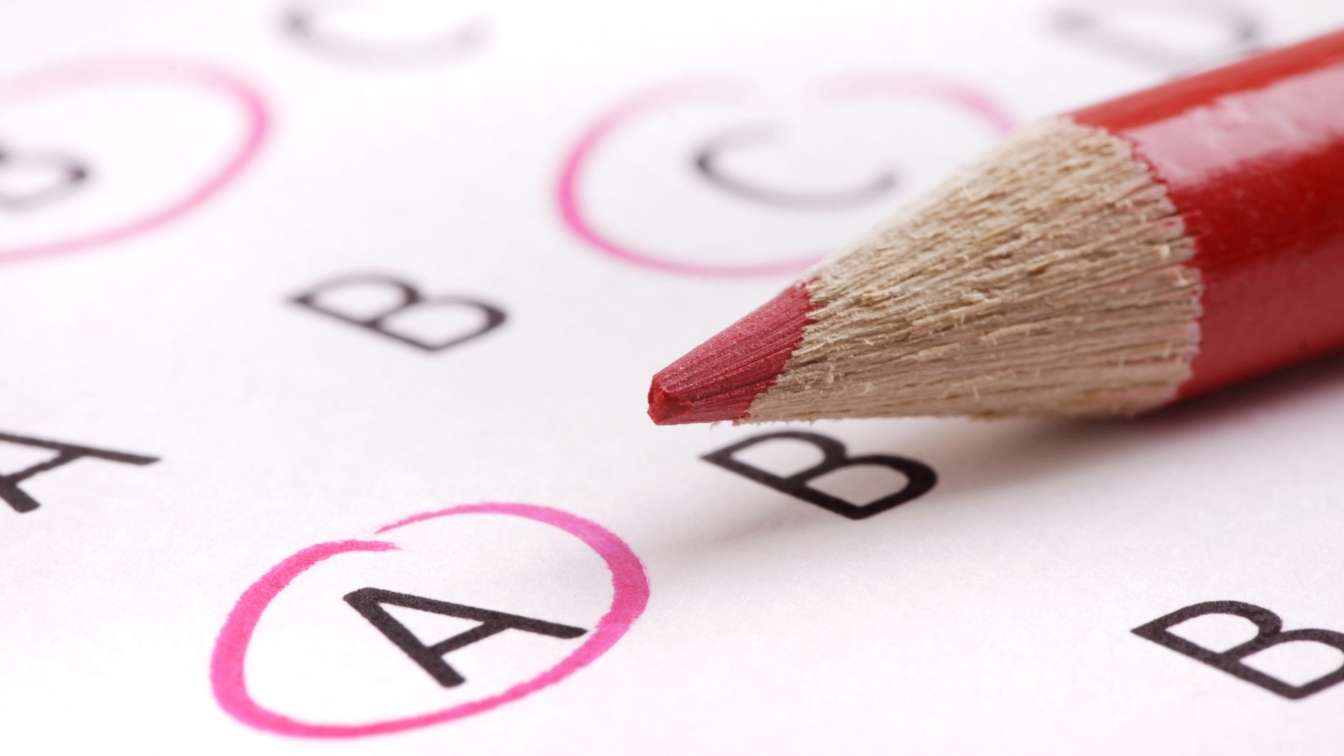 Are you ready to quit smoking?
Take our quit smoking quiz; the answers might surprise you!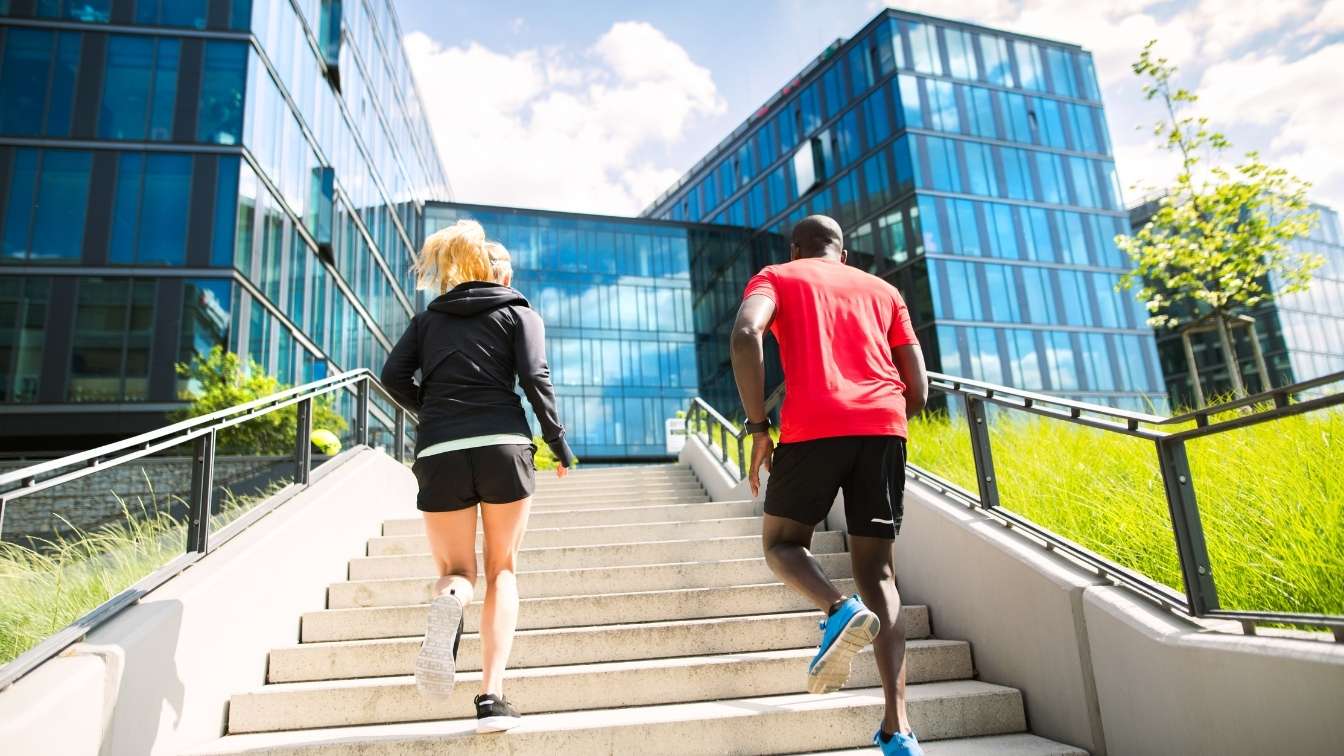 Create a happier, healthier workplace
Supporting your employees to quit smoking or vaping will improve both physical and mental well-being, reduce stress, reduce absenteeism, increase productivity and save you money.